BOOK TAG- #1
Hey guys!
I know this is the first time I'm doing a tag. So wish me luck! Now let's get into it!
What book would you make everyone read?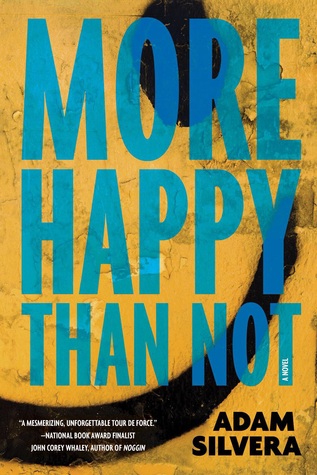 Obvious. This is my recent read. I adore it. This is the best Stand-alone I have ever read. Everything is fucking perfect. I FREAKING LOVED IT. If you not know, this is the first book which I'm re-reading except of course Harry Potter. Those who haven't started this I ASK YOU TO READ THIS AMAZING BOOK NOW.
What would you abolish in book construction?
I HATE MOVIE/SERIES TIE COVER ADAPTATION. I loathe it. If I got a chance, I would abolish it without any hesitation. I guess most of the people will agree with me in this decision. If you are, then leave your comments.
What author would you commission to write you any book?
She is the queen. I love her writing style. We can learn something from her writings like words, phrases. I would love if she continues to write even though it isn't Harry Potter.
What book would you demote to the library basement to make room for new books?
Those who have read my other posts would know, I read e-books. So I have no answer for this one. I'm sorry guys!
What cover artist would you commission to make a mural?
I don't care about covers when I pick a book. But still, the cover would be the first one we see. Somehow, it matters. For this I definitely have to choose Red Queen series' cover artist. Oh boy, that was so beautiful though I haven't read the series yet.
What character's face would you put on a coin?
You see, before reading the books, I was way too obsessed with him. I adored him so much. Collecting pictures of him, stalking him, reading fanfictions, trying to write about him. So I would never miss a chance, to put his face on a coin.
This was the TOUGHEST question of all. I was confused whether to choose this one or OUTLANDER which I loved too. Since this is my recent read, I would pick this. And in future too.
That's all guys. Thank you for reading. You can also give your choices on the comments below. I would love to hear your opinions.
You can follow me too. I at last gave some of the links. Please be free to connect with me. I would love to chat books with you.