FANTASTICALLY DIVERSE READ-A-THON
Hello. It's me. After a really long time??
We all know how important diversity is. If you're a VERY active member on book community, you would've stumbled upon the discussions breaking out regarding diversity. People appreciate it. Not by everyone though. That's when all the seven bloody hells would break loose.
And my dear friend wants to support the diversity and hosting a Read-A-Thon(5th Jan-1st Mar). As a loyal
(House Pride)
friend, I would support her.
And I LOVE diversity, so here is a chance for me to read some of the books which I really want to read. And there are lot of choices for you to choose from the list. She really must've worked a lot. My lazy ass would definitely never sweat upon it and that's why instead of hosting, I'm participating. It's better. And being a couch potato takes a lot of effort. So don't worry if you're like me. We will rule the world. Someday. Maybe.
Ahhhhh. Why couldn't I be like her? Anyways, I'll link HER POST. So please check it out too.
And now I'm gonna do my tbr for the readathon. And I'm gonna blindly jump into it.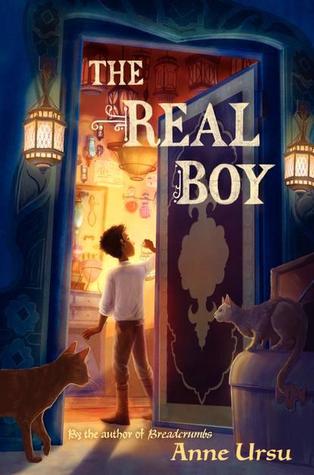 Uff. That was really a hard time to choose between the books. Anyways I hope you people will join too!