BOOK REVIEW #78 - KINGS RISING
BLURB:
Damianos of Akielos has returned
.
His identity now revealed, Damen must face his master Prince Laurent as Damianos of Akielos, the man Laurent has sworn to kill.
On the brink of a momentous battle, the future of both their countries hangs in the balance. In the south, Kastor's forces are massing. In the north, the Regent's armies are mobilising for war. Damen's only hope of reclaiming his throne is to fight together with Laurent against their usurpers.
Forced into an uneasy alliance the two princes journey deep into Akielos, where they face their most dangerous opposition yet. But even if the fragile trust they have built survives the revelation of Damen's identity—can it stand against the Regent's final, deadly play for the throne?
MY THOUGHTS:
"I think if I gave you my heart, you would treat it tenderly."
Sometimes, you would read a book that will make you forget the world. While I was reading this, I was so happy that my eyes were filled with tears. So after finishing my wailing, the sudden realisation of where I was hit me. I was surrounded by people who were keen on going somewhere without having a slight interest in the girl who just now opened her heart and her eyes. Yep, you guessed it right. I was travelling on the bus. (Proof for why you shouldn't read in public)
Another proof: Do you know that moment when you're reading 'that' scene and you need a moment to cool down. So you close your phone but the horror comes when you realise that someone was behind you the whole time when you're reading.
*panicking whether they read what you have been reading*
*moving to another place while you wait for the bus as if nothing happened*
From the beginning, the book hooked me and never fails to amaze me. The politics, the battlefield, the strategies, the romance, the betrayal, the prince-to-king moments, the revelations. I loved everything and I wanted more. The feels, the pain and the emotions behind every page made me numb. I'm surprised at how much I enjoyed this book when I was not the fan of the first two books.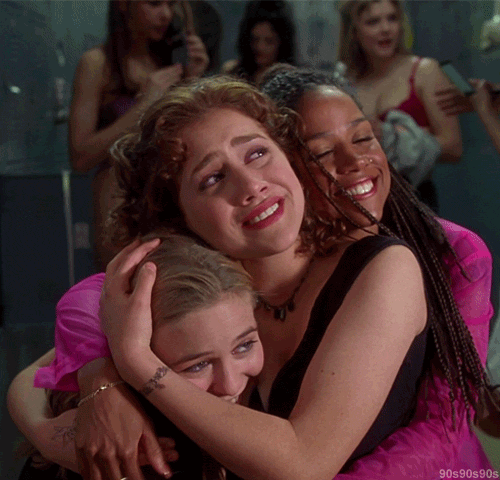 Mama bear is so proud of how my dear lovelies grew up into. THE BEST CONCLUSION TO THE SERIES I READ AFTER A LONG TIME.
MY RATING: Outstanding