BOOK REVIEW #83 - THRONE OF TRUTH
BLURB:
The thrilling conclusion to Crown of Lies from New York Times Bestseller, Pepper Winters
TWO YEARS
Since my life changed for the second time and not necessarily for the better. Two years since I traded prison bars for streets and hunted a runaway who I'd met in an alley.
TWO DAYS
Since I forgot how to lie, woke to fists, and chased after the girl who'd been stolen from me.
TWO HOURS
To save her, rescue her, keep my lies intact. She looks at me full of hate. I look at her full of confession.
TWO MINUTES
For our relationship to switch from mutual dislike to floundering with unknowns. I've hurt her. Now, she's hurt me. I guess we're even.
TWO SECONDS
For her to listen, to see, to finally know who I am. The answer comes with hardship. The answer isn't what she wants to hear.
TWO BREATHS
For me to walk out the door.
TWO HEARTBEATS
For it all to be over.
MY THOUGHTS:
Well, this was DEFINITELY better than the first one.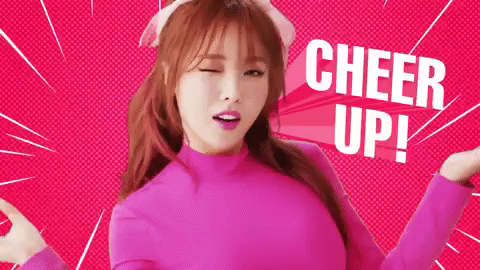 This book has improved in a way that I was so glad. Because it didn't offend me. Though a shithead made me cringe. And remember, I don't talk about Penn. We'll come later for him. This guy, who made me cringe, is a freaking creep. God, whatever he did make me go Celaena on him. Cutting up him that is. The desperation for money would make you a total complete freak and leave you nothing but a fucked up life. And that is worthy of a punishment.
"He was an angel and monster in one. Just human with perfections and imperfections."



The book literally starts where the last one ends. I like this type of sequel(But not everything was like that) The plot moved very fast and having the alternate perspectives would make you flip through the pages fast. We learn the history of the characters. No matter how fucked up the character was, we can't help falling in love with them. This so happened to me. Penn. He is definitely a manipulative, cocky and a dominant bastard. But still, that doesn't stop me from loving him when his past was unraveled.
When a chance for redeeming(for what she DIDN'T do in the past) knocked Elle's door, she took the chance immediately. But at the same time, she forgot the present situation which made her go hatred over someone. Trust me, I'm not confused at all(try to read the sarcasm here) But I really appreciate her when she did the total cliche(a light in the darkness). She brought the hope when everything went down the hill.
And the book never failed to make me dirty. *fanning myself*
Can I daresay that I liked the ending? It was hilarious and so like PENN.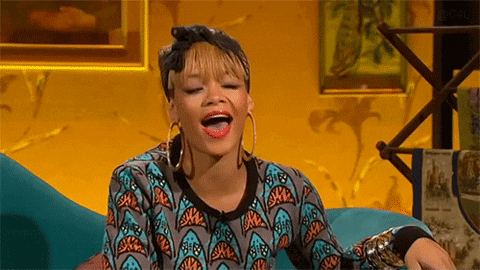 MY RATING:
Dreadful