BOOK REVIEW #84 - CINDER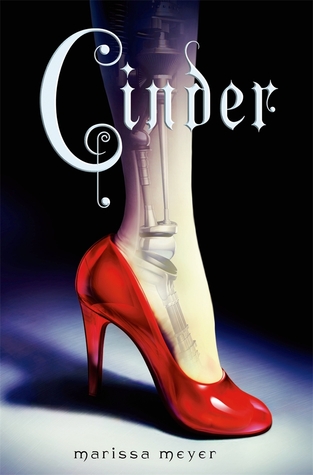 BLURB:
Sixteen-year-old Cinder is considered a technological mistake by most of society and a burden by her stepmother. Being cyborg does have its benefits, though: Cinder's brain interference has given her an uncanny ability to fix things (robots, hovers, her own malfunctioning parts), making her the best mechanic in New Beijing. This reputation brings Prince Kai himself to her weekly market booth, needing her to repair a broken android before the annual ball. He jokingly calls it "a matter of national security," but Cinder suspects it's more serious than he's letting on.
Although eager to impress the prince, Cinder's intentions are derailed when her younger stepsister, and only human friend, is infected with the fatal plague that's been devastating Earth for a decade. Blaming Cinder for her daughter's illness, Cinder's stepmother volunteers her body for plague research, an "honor" that no one has survived.
But it doesn't take long for the scientists to discover something unusual about their new guinea pig. Something others would kill for.
MY THOUGHTS:
My first reaction after reading this book was that I want to bow to the amazing Meyer who created this brilliant futuristic world. I was spell bounded by the beauty of it. I never thought a retelling could be this creative and I love her more for it. Now I understand why this series remains favourite to everyone.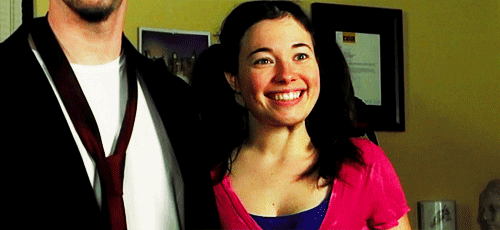 My nervous system was shut down after pouring over the screen until I finish and that was at 1.30 AM. I was supposed to buddy read this with my friend, but I couldn't help myself to wait for her, as a result I devoured it. Sorry, not sorry. The electricity that passed through my veins during this adventure was flickering now. The urge to see the world after the World War IV was killing me. The robots, the wires, the androids, the cyborgs. I loved to read about it. I couldn't stop the whisper around my head urging to kill Cinder's stepmother. I think she would be a better lieutenant
to Queen Levana herself.
And speaking of Levana(I'm counting on her), can I expect a Regina from her?
The plot that was clinging along with the classical story was marvelous to begin with. My fingers were scrolling fast through the pages. I couldn't get enough of wires. I couldn't get enough of Kai's charm. I couldn't cease my thirst to know more about the growth of technology.
Cinder, a cyborg. A mechanic. She was someone I want to know more about. Not about her personality alone but about her system too. She proved to the world that 'things'(as they liked to call her and her kind) has emotion. I was spoiled about her identity. But I'm sure even if I didn't know it, I could have easily guessed it.
Prince Kai. I don't know what I should feel. Whether I should be charmed by his personality or whether I should pity him for his situation. I just hope nothing bad happens to him. *sigh* And I can't wait to see what is going to happen.
Overall, a stunning read. And I want everyone to read this IMMEDIATELY. LIKE NOW. GO! GO! GO!
MY RATING:
Exceeds Expectation