BOOK REVIEW #89 - QUEENS OF GEEK
BLURB:
When BFFs Charlie, Taylor and Jamie go to SupaCon, they know it's going to be a blast. What they don't expect is for it to change their lives forever.
Charlie likes to stand out. SupaCon is her chance to show fans she's over her public breakup with co-star, Reese Ryan. When Alyssa Huntington arrives as a surprise guest, it seems Charlie's long-time crush on her isn't as one-sided as she thought.
While Charlie dodges questions about her personal life, Taylor starts asking questions about her own.
Taylor likes to blend in. Her brain is wired differently, making her fear change. And there's one thing in her life she knows will never change: her friendship with Jamie—no matter how much she may secretly want it to. But when she hears about the Queen Firestone SupaFan Contest, she starts to rethink her rules on playing it safe.
MY THOUGHTS: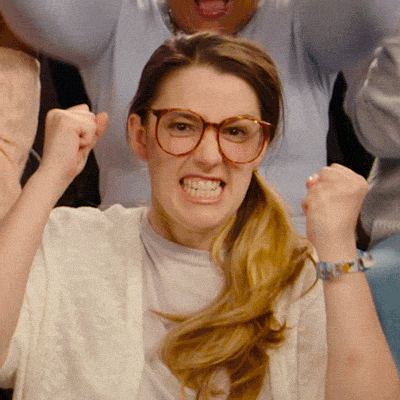 I think this book was
written solely for me
. I liked it so much. I never thought this book would be drenched with this much adorableness. I'm literally oceans away from the places where nerdy-conventions happen. But don't worry U.S, you just can't simply escape from my adventure diary. I'll someday cross these oceans and come to see you. Mark it on your history book! A girl who so much wants to be in the con, book signings will
reach U.S someday
before turning into a grumpy old woman.
From seeing my vow, you can pretty much understand. I'm talking about the longing to go to a convention. Meeting new people, freaking out by seeing the awesomeness, fangirling hard with others, squealing and squeaking by swags and all, maybe seeing 'the one' who is from the same fandom I am from and on top of the list is meeting the authors and get signed. That would be
one hell of an adventure
. And I can't wait to attend.
So here goes the storyline. Three friends were going to SupaCon. They really crossed the oceans for it. They were from Australia. One being a vlogger snatched up a chance to get into a movie career. Then there is a fangirl who fan-screams on her blog. And the last one, a comic hoarder. How did they feel when they're out in the new country? The struggles, the fandom-real life situations, and the experiences. Everything felt so real. It was like I was there enjoying the 'one-time' thing.
The REPRESENTATIONS are so real that I learned something rather than neglecting it. Reading from the perspectives of
a bisexual character and an autistic girl
will teach you how they really were. Two romances were featured and how adorable they both were! And there were a
lot
of
REFERENCES
. Some I don't know which I'm ashamed of. But when something I know came up, I was screaming my ass off.
*my darling babies Damon and Dean*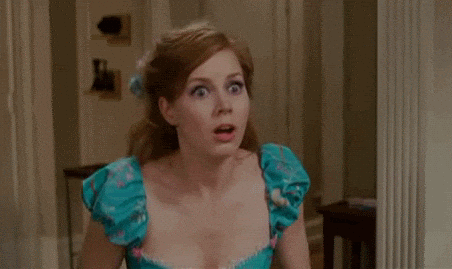 Remembering every single thing about the book and quoting almost every line doesn't mean you are the ONE TRUE fan. Because then what was of people whose brain was made up of fuzzy cotton balls? Good Lord, I'm one of those people who literally forget almost everything. I envy those people who sing-along the songs, quote the books, and talk-along the movies. I CAN'T REMEMBER THOSE THINGS. SO NO MATTER WHAT YOU SAY, I WILL ALWAYS BE PAINTED IN GREEN. I can puff up my chest and say I'm such a
Potterhead
. But when someone asks something, I would be freaking out inside to remember before actually answering. Just because I don't remember doesn't mean I'm not a fan.
Anyway, it's definitely an interesting read for me.
MY RATING:
Exceeds Expectation