BOOK REVIEW #90 - WALLBANGER
BLURB:
The first night after Caroline moves into her fantastic new San Francisco apartment, she realizes she's gaining an intimate knowledge of her new neighbor's nocturnal adventures. Thanks to paper-thin walls and the guy's athletic prowess, she can hear not just his bed banging against the wall but the ecstatic response of what seems (as loud night after loud night goes by) like an endless parade of women. And since Caroline is currently on a self-imposed dating hiatus, and her neighbor is clearly lethally attractive to women, she finds her fantasies keep her awake even longer than the noise. So when the wallbanging threatens to literally bounce her out of bed, Caroline, clad in sexual frustration and a pink baby-doll nightie, confronts Simon Parker, her heard-but-never-seen neighbor. The tension between them is as thick as the walls are thin, and the results just as mixed. Suddenly, Caroline is finding she may have discovered a whole new definition of neighborly...

In a delicious mix of silly and steamy, Alice Clayton dishes out a hot and hilarious tale of exasperation at first sight...
MY THOUGHTS:
"Kittens, lay back. You are about to get Wallbanged."
The reasons why I constantly pick some trashy novels even though

I know I wouldn't love it

:
-- When I feel like I'm not reading much lately, then I'll be in the
hunt
to get on the track

.
-- It is so easy to read it in one sitting(that doesn't happen often, at least for me)
-- Who wouldn't love some
small
sexiness in life?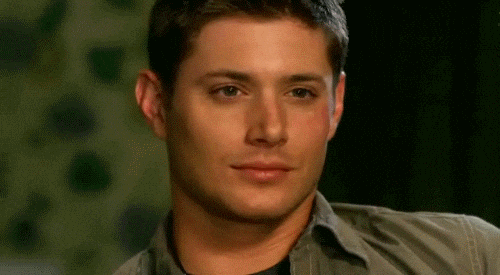 I can't stop myself from adding this sexy face!!
So here comes another man-whore. Hmm…., Just because he is maintaining 'friends with benefits' code doesn't change the fact of him being a whore. He surely draws the line where he doesn't want any 'emotional-connections' with them. He even limited the girls to three with whom he would
ravish the hell out
. Then he felt something with a girl who knocks his door in a pink nightie when he was on his 'wild-mission'. By wild means, the photo frames from the wall are having a chance to fall on the floor and could shatter. Poor photos!
"The girl next door was meowing. What in the world was my neighbor packing to make that happen?"
Meet Caroline. She moved into an apartment and was trying to have a god damn sleep. But that doesn't happen of course. After hearing few thumps from her wall, she came to know about the neighbor's wild night. This happened for a few days. She even managed to name those women who leave her neighbor's house the next day. Sure she doesn't see their faces,

she spied them through her apartment peep-hole

. Spending time on spying your neighbor is a fun thing. HA! As days went, she lost her sleep. She lost her mind. And she couldn't care less what she was wearing(pink nightie), she left her room to give his neighbor a piece of her mind.
"Fucking Wallbanger," I hissed, frozed on the spot.
His grin slid off as well as he played place-the-face for a moment. "Fucking Pink Nightie Girl."
An explosion happens and then gradually the companionship followed. Even though the dance along the edges makes us see the apparent tension, it was definitely hilarious. The book definitely is more funny than sexy. Caroline is really a fun narrator. And I really admired Simon. When she throws herself over him in the throes of some
wine-induced
bravery, he REJECTED her bluntly. AND I WAS LIKE

"DUDE YOU'RE ONE HELL OF A MAN."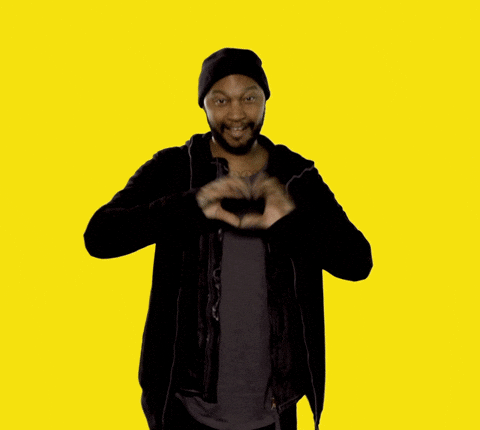 And the photographer definitely needs to be acknowledged. Simon travels to places and takes some wonderful cool photos which I really love about him. Because
I totally suck at traveling and photography
.
Apart from the traditional cliché story, I liked it somehow.