BOOK REVIEW #91 - ROSEBLOOD
BLURB:
In this modern day spin on Leroux's gothic tale of unrequited love turned to madness, seventeen-year-old Rune Germain has a mysterious affliction linked to her operatic talent, and a horrifying mistake she's trying to hide. Hoping creative direction will help her, Rune's mother sends her to a French arts conservatory for her senior year, located in an opera house rumored to have ties to The Phantom of the Opera.
At RoseBlood, Rune secretly befriends the masked Thorn—an elusive violinist who not only guides her musical transformation through dreams that seem more real than reality itself, but somehow knows who she is behind her own masks. As the two discover an otherworldly connection and a soul-deep romance blossoms, Thorn's dark agenda comes to light and he's forced to make a deadly choice: lead Rune to her destruction, or face the wrath of the phantom who has haunted the opera house for a century, and is the only father he's ever known.
MY THOUGHTS: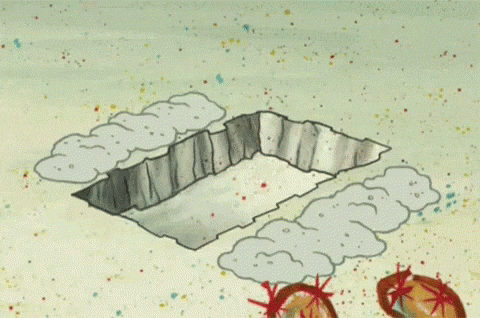 Well, this is definitely not for me I guess. Throughout the whole damn book,
I was like

"Meh."

Phantom of the Opera is new to me. I have watched neither the film nor did I read the book. But for the
storyline,
I picked it up from Wikipedia. I will blame the
cover
because it lured me in

the pretense of giving me some darkness

to behold. Basically, I love to
writhe
in darkness. But what I got is the combination of some weird things. It doesn't feel creepy but somehow it
weirds
me out. And most of the time it was just blank for me.
Bleeding rose, ghostly cat, sudden urge to break out a damn song in the middle of nowhere, the ploy with mannequins, dead birds and the shadow of the tell-tale Opera Ghost. If these things didn't feel weird, then I don't know what it is. It would crap the hell out of everyone (including myself) if you think someone is watching over your every move. And I would be pissed off even more if I'm the only one who can see them. But after living and hunting with Dean and Sam, I'm sure I'm holding up fine. (A perfect time to let you know guys that I started
to watch Supernatural and god I'm obsessed with

DEAN

. He is EVERYTHING. I don't get attached to someone easily, but if I did I can't control my freaking emotions.
HEART OVER EVERYTIME I SEE DEAN
LOSING IT)

Okay, now I'm leading the track somewhere. So I'll stop
Was the setting
admirable? Learning music in (haunted) opera house doesn't happen often, though. And I would love to explore the house even when it was rumored to be haunted. There is the need to talk about the writing. It is

gorgeous and dreamy

. I constantly drifted off from the story. The romance between Rune and Etalon was burning. God, I loved the electric streams. The soul connection burned me even before they touched. The intensity of it made me

see the stars

. At least for the writing, I would add her other works to my ever growing tbr pile.
I don't know anything about the Phantom. Maybe that's why I expected him to show his power every often. Sure he is one hell of a manipulator with his voice alone. The music from his mouth definitely leads the way to destruction. The pain, the sorrow, and the madness that love could bring. Geez, his madness reached a level even I felt pity towards him. He plans stuff for everyone. He saves a child from some bastards and gave him a roof to live under. If that isn't kindness (Even though he had some ulterior motives behind it), then what is? But I

don't care

for the characters. NOT AT ALL.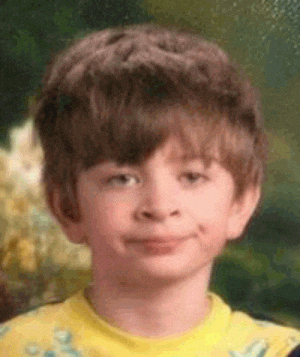 MUSIC. Even though I don't have any talent in music, the longing to learn some musical instruments is strong. This book built a solid foundation for it too. And you know what? I had this sudden urge to break into a song (Opera Style) in the middle of the road/class/bus. I can do that on my home but outside it has become hard.

#struggles
Overall, I was not impressed. I'm sad. Maybe I need to watch the movie?